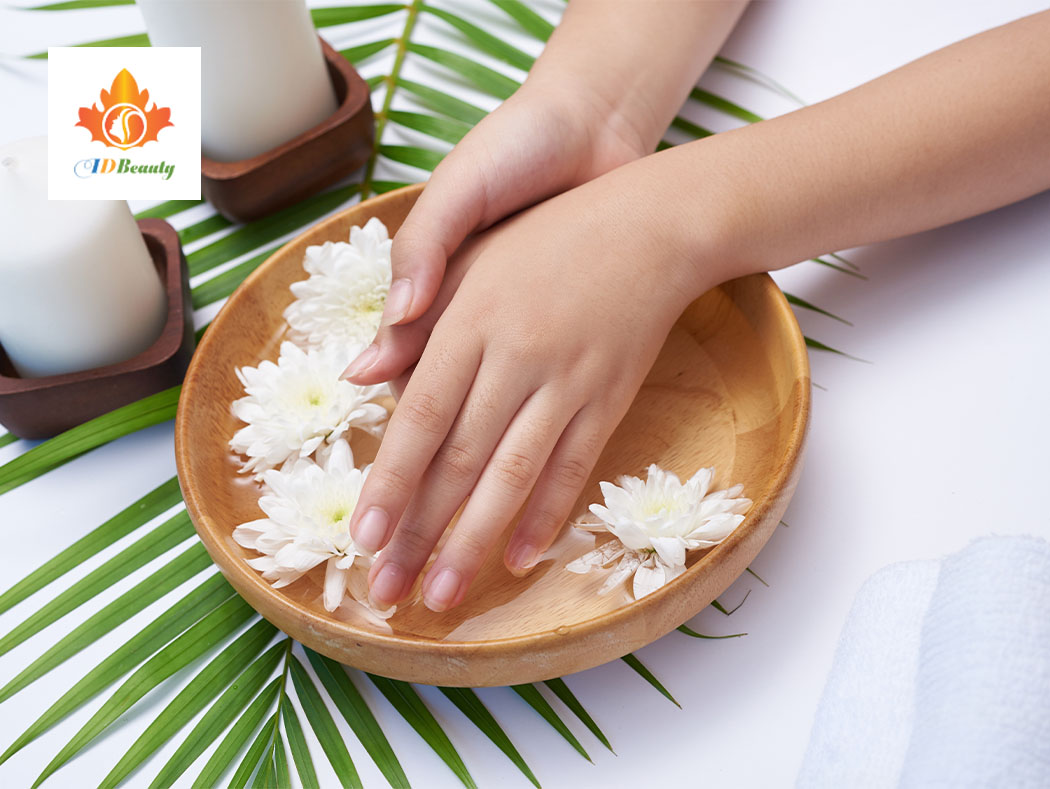 What Should You Know About Mobile Manicures and Pedicures?
These kinds of services are provided for those who cannot go to nail salons. Whether you're pregnant, a busy worker, have limited mobility, or simply want a better way to manage your beauty and wellness appointments, the services are here to ensure a more open and inclusive community through technology and convenience.
What exactly is a mobile nail service?
A qualified nail technician comes to your home, office, or hotel to make sure you're ready to shake hands like a boss no matter what the occasion. Individual manicures/pedicures or a mani-pedi are available.
What is the difference between getting nails done at a salon and at your own home?
When comparing the differences between salons and mobile, the definitions of luxury and value come into play. Whereas luxury was once thought to be a treat to pamper yourself in an environment where you received VIP treatment, modern people now seek luxuries of time, self-care, and convenience.
Why are mobile nail services more popular?
Comfortable
This is one of the benefits of in-home mani and pedi that you would prefer to get nails done at home. You can manage your beauty needs from the comfort of your own home thanks to the mobile nail service. You are not required to sit in a salon with a large number of other people. In a public setting, there is no need to wait for hours. You can now choose the best environment and space for you.
Glamorous
The convenience of technology now allows you to book a local nail technician to deliver a manicure or pedicure to your door. Whether it's for a meeting while working from home, early mornings before a big big day, after hours once the kids are asleep, or simply because it's a lifestyle you want to adopt.
Mobile nail services cannot compete with the luxuries provided by physical salons. However, time, efficiency, and control come into play when deciding what you prefer.
Whether doing nails at a nail salon or at home, you should always remember to do it regularly because of its great health benefits. You can read more about the home-care tips to improve your nails health.
Many other useful blogs about nail care, arts and designs are only on IDTEK Canada CORP web.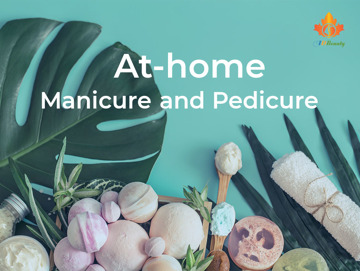 There are several reasons why we get manicures and pedicures. Two of the most popular motives for having one's nails done at a salon or spa are fashion and design. You can do this by either applying artificial nails or shaping and painting your own. Sometimes you need expert assistance to carry out an artistic notion or nail design idea the way you want.