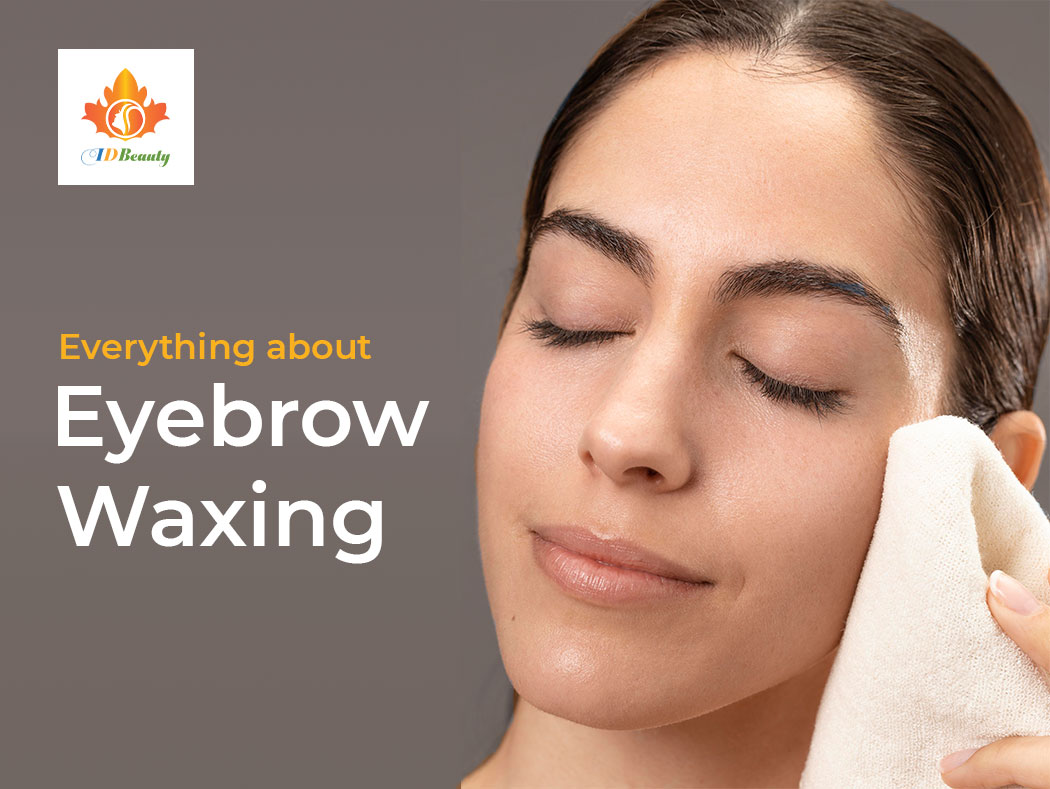 Everything You Need to Know Before and After Getting Yours Eyebrows Waxed
With no distraction from a perfectly-sketched winged liner, well-groomed brows have never been more important. Fortunately, eyebrow waxing is one of the most simple and effective brow-shaping procedures.
While it's tempting to do this at home, don't. We can't emphasize enough how important it is to go to a skilled expert to avoid bare spots from a misplaced dab of wax, scrawny ends, and, yes, even burns. Because the skin surrounding the brows is highly fragile and prone to irritation, inflammation, and scarring, a basic grasp of anatomy is required; otherwise, harm can ensue.
Why should you prefer brow waxing to other kinds of hair removal?
Waxing, as opposed to brow threading and plucking, is considered the most precise hair removal treatment, particularly for dealing with peach fuzz around the brow. Threading and tweezing only remove visible hairs. Waxing eliminates vellus hair and creates the illusion of a softer brow contour.
Sugaring fans adore its natural combination of lemon, sugar, and water, but it does not remove coarse hairs as effectively as waxing. Waxing the brows is also thought to be kinder on the hair follicles than tweezing. Plucking too much might result in scarring that resembles open pores.
What are the disadvantages of brow waxing?
Overall, eyebrow waxing is regarded as a non-invasive and safe therapy. But it doesn't mean there aren't some dangers. When done poorly, these include burning, scarring, or irritating the skin. The most recent waxes, along with a competent technique performed by a qualified expert, make it a favoured way of depilation with less redness.
Waxing, when done appropriately, has a low risk of causing an allergic response or damaging the skin. Waxing, on the other hand, can disturb the already weak skin barrier and fan an already raging fire.
The major disadvantage is that you miss out on the benefits of over-the-counter and prescription-strength skin care that promotes cell turnover. Before waxing your brows, avoid applying any potentially irritating products, such as toners or exfoliating scrubs.
Exfoliation helps retinoic acids and AHAs/BHAs flip over cells more quickly. This might make the skin more prone to burns and the removal of the top layer during waxing. When employing active substances, we recommend a three-day break before and after waxing.
What about the eyebrow waxing aftercare?
A fragrance-free cleaning gel is great for removing any wax residue from the skin's surface. It is more efficient than a cream mixture in removing wax from the skin and decreases the chance of allergens irritating the location. This is also why you shouldn't wear makeup on freshly waxed skin because the follicles are open and you're more prone to clogged pores.
All of the experts we spoke with agreed that basic skin protection in the form of barrier creams is essential. Waxing frequently removes a small amount of skin from the surface, exposing the pores. It's time to use a product that will repair your barrier function and keep your skin hydrated.
Avoid using sunbeds, saunas, and even spray tans. Sunbeds and saunas raise your skin's temperature, making it more sensitive and opening your pores. Allow your skin at least 48 hours to relax. Stay away from the pool and the beach at all costs! The sensitive skin on the brows can be irritated by chlorinated or salty water after waxing.
More tips about waxing from our article: All You Need to Know about Waxing Before and Aftercare.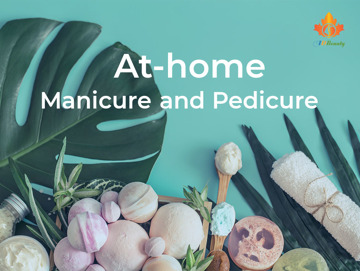 There are several reasons why we get manicures and pedicures. Two of the most popular motives for having one's nails done at a salon or spa are fashion and design. You can do this by either applying artificial nails or shaping and painting your own. Sometimes you need expert assistance to carry out an artistic notion or nail design idea the way you want.