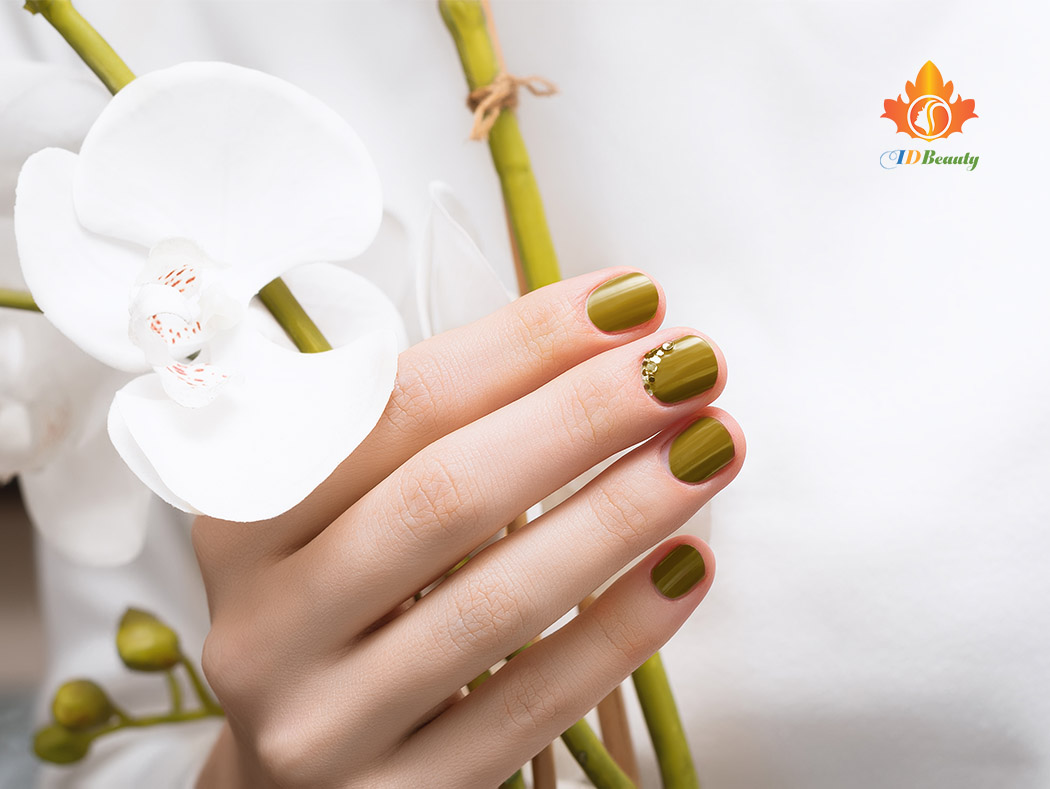 Types of Manicures That You Should Try in 2022
Shellac manicure
What is a shellac manicure?
The in-salon professional product shellac was created as a hybrid polish-gel that applies like nail polish but is resilient like a gel. It combines the greatest qualities of both worlds: the color and gloss of a polish with the long-wear and no-dry time of a gel.
How long does it take to apply shellac?
A shellac manicure can take 45 minutes to an hour, depending on how quickly your nail technician works, but that's not all. It won't take hours for the shellac to dry, so you won't have to wait around. A unique LED lamp designed specifically for shellac is used to cure the manicure.
How do you remove shellac?
When shellac is applied, its special formula creates minuscule microscopic tunnels all over the coating. This means that when it's time for removal, the acetone really releases the polish off of the nail by penetrating via those small tunnels, all the way to the base layer.
So there won't be any drawn-out removal processes or dreadful scraping. Despite how easy the procedure is, we advise against doing it yourself and instead having the polish removed at a salon.
Dip powder manicure
What is a dip powder manicure?
With dip powder, the color of the powder that is poured over or dipped into the client's nails determines the real color of their manicure. There is no need for a dry period or UV/LED lights because the adhesive layers that seal the powder are sufficient.
Since dehydrated nails are necessary for the product's strongest adhesion, dip powder preparation is fundamentally different from a typical polish manicure. The use of additional moisture from water or oil can result in lifting and reduce the dip powder manicure's lifespan.
How long does the dip powder manicure process take?
Depending on the location and the type of salon, a dip powder manicure process can take 45 minutes to an hour.
How do you remove dip powder?
First, use a nail file to remove the polish's sheen. Then, for around 15 minutes, wrap each fingernail with foil after applying acetone nail polish to a cotton ball. If the polish is difficult to remove, soak it once more.
Acrylic manicure
What is an acrylic manicure?
A liquid (referred to as a monomer) and a powder (called a polymer) are the main ingredients used to create acrylic. These combine to create the hard acrylic enhancement, which then naturally cures.
In addition to adding embellishments or nail art, the nail technician can utilize nail forms to mold the acrylic into any desired shape, such as a coffin, square, ballerina, flare, or round.
How long does it take to apply acrylic?
Depending on the complexity of the design, an acrylics appointment can last anywhere between one and two hours.
How do you remove acrylic nails?
The removal process requires a process of filing and soaking in acetone to remove the acrylic material, so it's recommended that you go to a salon to have a nail tech remove the acrylics for you. Much better than ripping the acrylics themselves, which, honestly, makes me queasy just thinking about it.
Find out more about other types of manicures that you should try from Huntsville Nails & Spa! You can pick one and go to a nail salon to get it done. Don't forget to have a booking before coming to the salon to save more time and avoid waiting.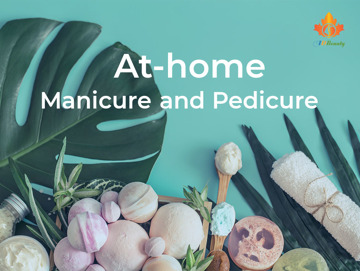 There are several reasons why we get manicures and pedicures. Two of the most popular motives for having one's nails done at a salon or spa are fashion and design. You can do this by either applying artificial nails or shaping and painting your own. Sometimes you need expert assistance to carry out an artistic notion or nail design idea the way you want.