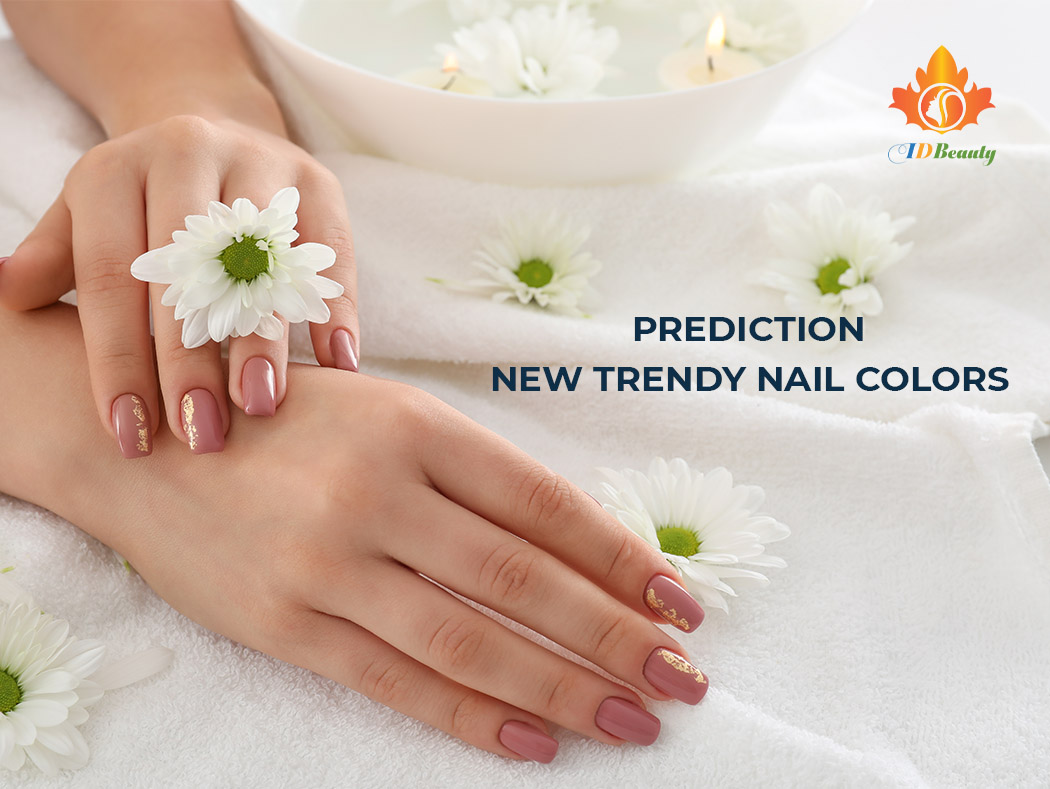 Fall is coming, and all the girlies will be wearing nails with these top three trendy colors
It is hard to imagine fall is approaching given the record-breaking summer heat. A modern and elegant manicure that complements your comfortable sweater appearance is the perfect way to get you pumped for chilly weather. Classic hues like tried-and-true black, navy, and burgundy will always be king when it comes to the best fall 2022 nail color trends.
Moody green
Dark colors of green have become a surprisingly popular trend this year and will continue into the fall. All shades of green, even deep forest green, are vibrant, saturated, and incredibly adaptable. With a preferable type of manicure like French style or shellac manicure, it can be denied that your appearance will be more charming and upgraded.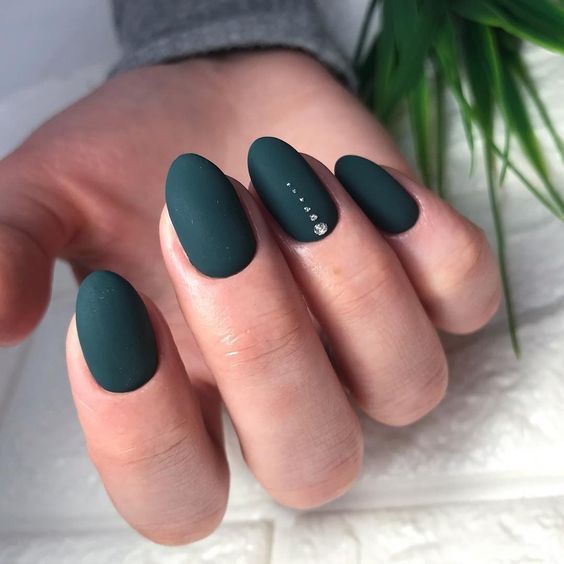 Deep ocean
The typical fall clothing will look great with deep ocean hues. These deep, rich blues will stand out at any length and can produce a variety of looks when combined with other materials like chrome, glitter, or matte.
Navy blue can also go well with somehow everything. Try to mix and match with some outfits in your wardrobe and you will be surprised by that.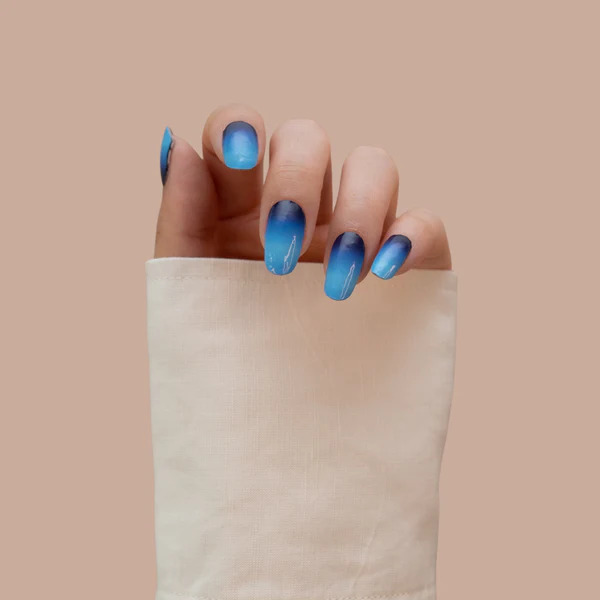 Source: Via Artify Nails
Milky white
You may be aware of the "clean girl" beauty trend, which is popular on TikTok and Instagram and emphasizes simple nails, neutral-toned matching sets in plush materials, and fresh, minimum makeup. It is clear that the milky white nail trend has the same effect on manicures; it is crisp and refined, instantly improves any appearance, and doesn't require complicated nail art designs.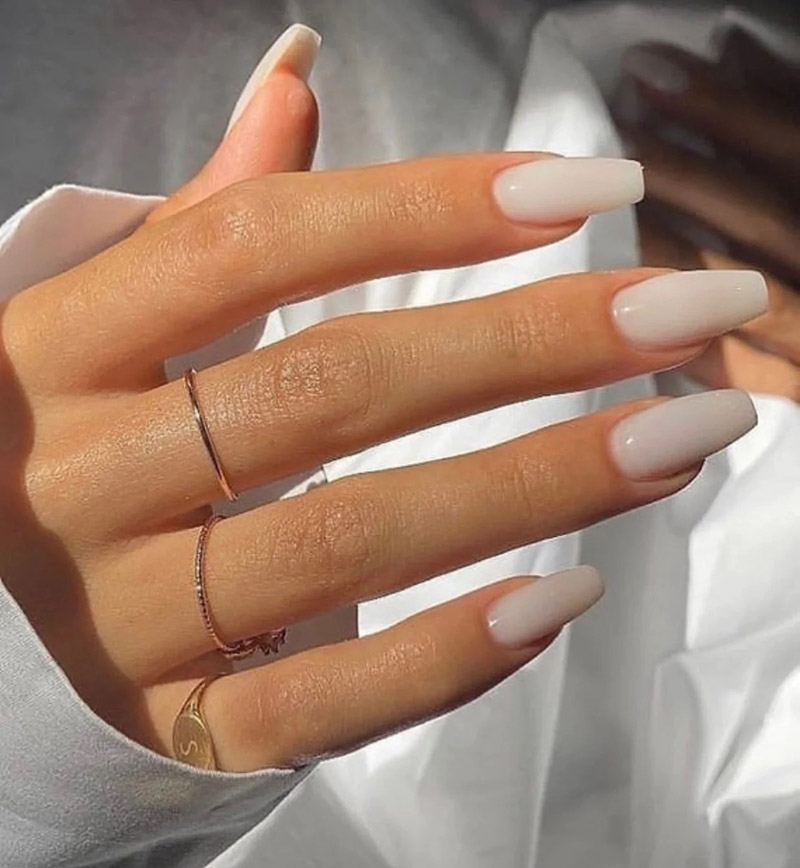 Source: Via Gemluxe Nails
How about coming to a nail salon and doing it now? We will take Huntsville Nails and Spa as our favorite reference due to its profession and friendliness that will not let you down for sure.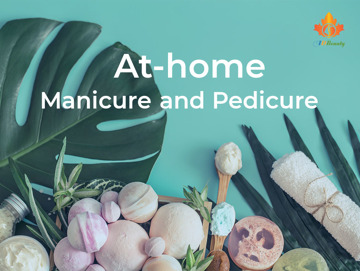 There are several reasons why we get manicures and pedicures. Two of the most popular motives for having one's nails done at a salon or spa are fashion and design. You can do this by either applying artificial nails or shaping and painting your own. Sometimes you need expert assistance to carry out an artistic notion or nail design idea the way you want.