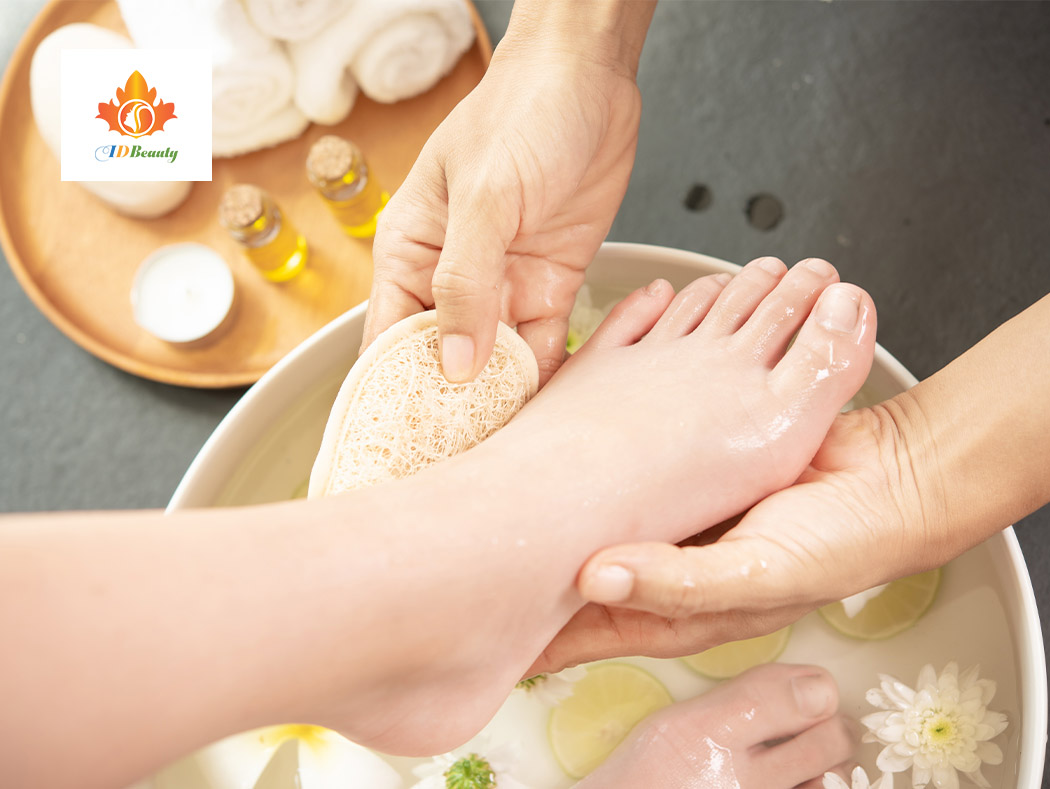 5 Aftercare Advice at Home for Your Pedicure
Here are a few important pointers to keep your toenails looking in tip-top shape:
Try to wear open-toed shoes after getting a pedicure and give the toes at least two hours to completely dry.

Daily tights or sock replacement.

To prevent skin problems like athlete's foot, it is advised to gently scrub the feet each day.

Preferably after a bath when the skin is softened, moisturize the feet every day.

Following a thorough drying, especially in the space in between the toes, make sure the feet are completely dry.

To assist absorb moisture, dust between the toes with talcum powder or a specialized foot powder.

To rehydrate the feet throughout the day, foot sprays with peppermint or citrus oil are helpful.

Anywhere that is safe and practical, walk around barefoot.

Make sure your shoes fit properly. Inappropriate footwear can aggravate foot issues like bunions.

Stay away from wearing high heels all day. They may worsen posture issues and promote the development of calluses on the skin.

Just before going to bed, apply soothing cuticle oil. To maintain the health of the nail, this will hydrate the cuticle and nail bed.

Use nail polish remover without acetone because it is gentler on the nails.

Consume a diet that is well-balanced and rich in the nutrients needed for healthy skin, hair, and nails.

To keep the skin and nails hydrated, drink lots of water.

To treat cracking, peeling, splitting, and white areas on the nails, use strengthening nail treatments.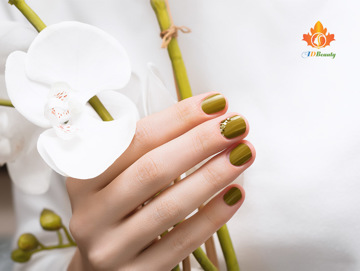 There are so many kinds of manicures that confuse you a lot when you come to a nail salon. We have known that so we will recommend you these 3 manicures to try.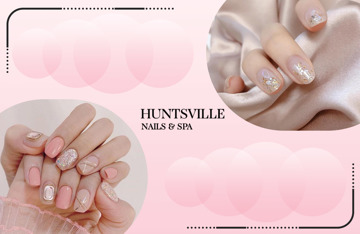 Choosing the right nail salon takes you a little time to research some criteria. Here's what you should look for before visiting a nail salon near you with good quality.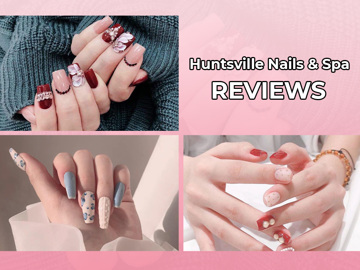 Good feedbacks make Huntsville Nails and Spa one of the best choices for you to have nail care.