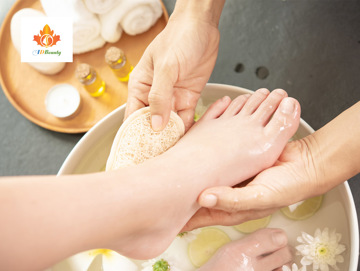 The following advice could help your new pedicure remain good-looking at home.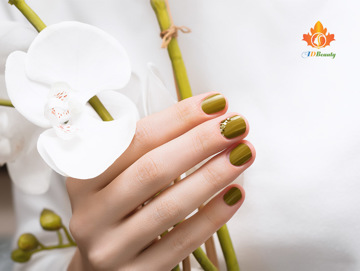 There are so many kinds of manicures that confuse you a lot when you come to a nail salon. We have known that so we will recommend you these 3 manicures to try.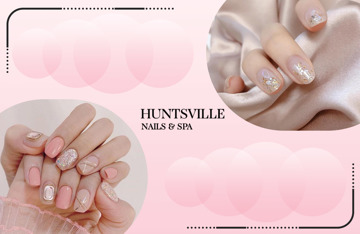 Choosing the right nail salon takes you a little time to research some criteria. Here's what you should look for before visiting a nail salon near you with good quality.