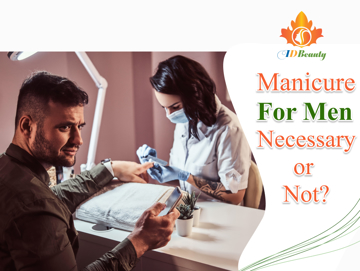 For good reason, men's manicures are more popular than ever. It's an excellent opportunity to clean up your dirty nails and pamper yourself for a change.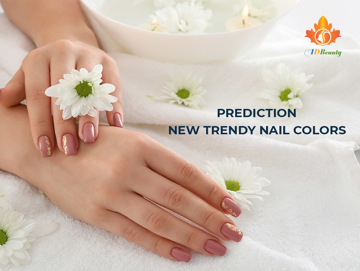 Nail color trends that will make a splash this Fall in 2022. Check it out now from this post!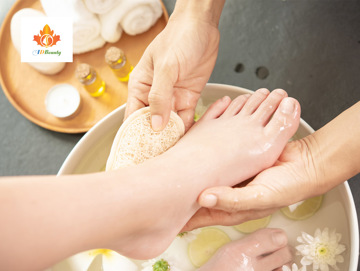 The following advice could help your new pedicure remain good-looking at home.