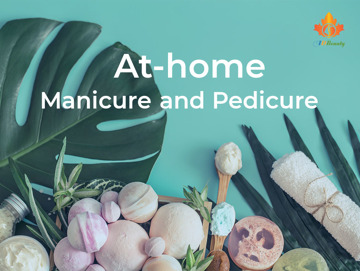 There are several reasons why we get manicures and pedicures. Two of the most popular motives for having one's nails done at a salon or spa are fashion and design. You can do this by either applying artificial nails or shaping and painting your own. Sometimes you need expert assistance to carry out an artistic notion or nail design idea the way you want.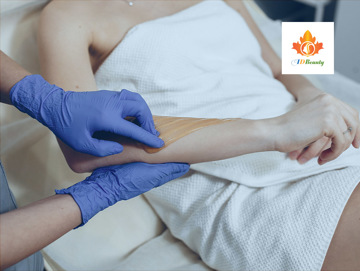 We've put together a list of waxing before and aftercare suggestions on how to be ready for the procedure so it goes more smoothly, how to take care of the skin after waxing, and how to avoid ingrown hairs.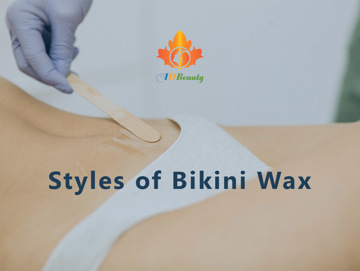 Your "down there" makes you feel uncomfortable and self-conscious because it comes with thick hair and maybe an unpleasant smell.