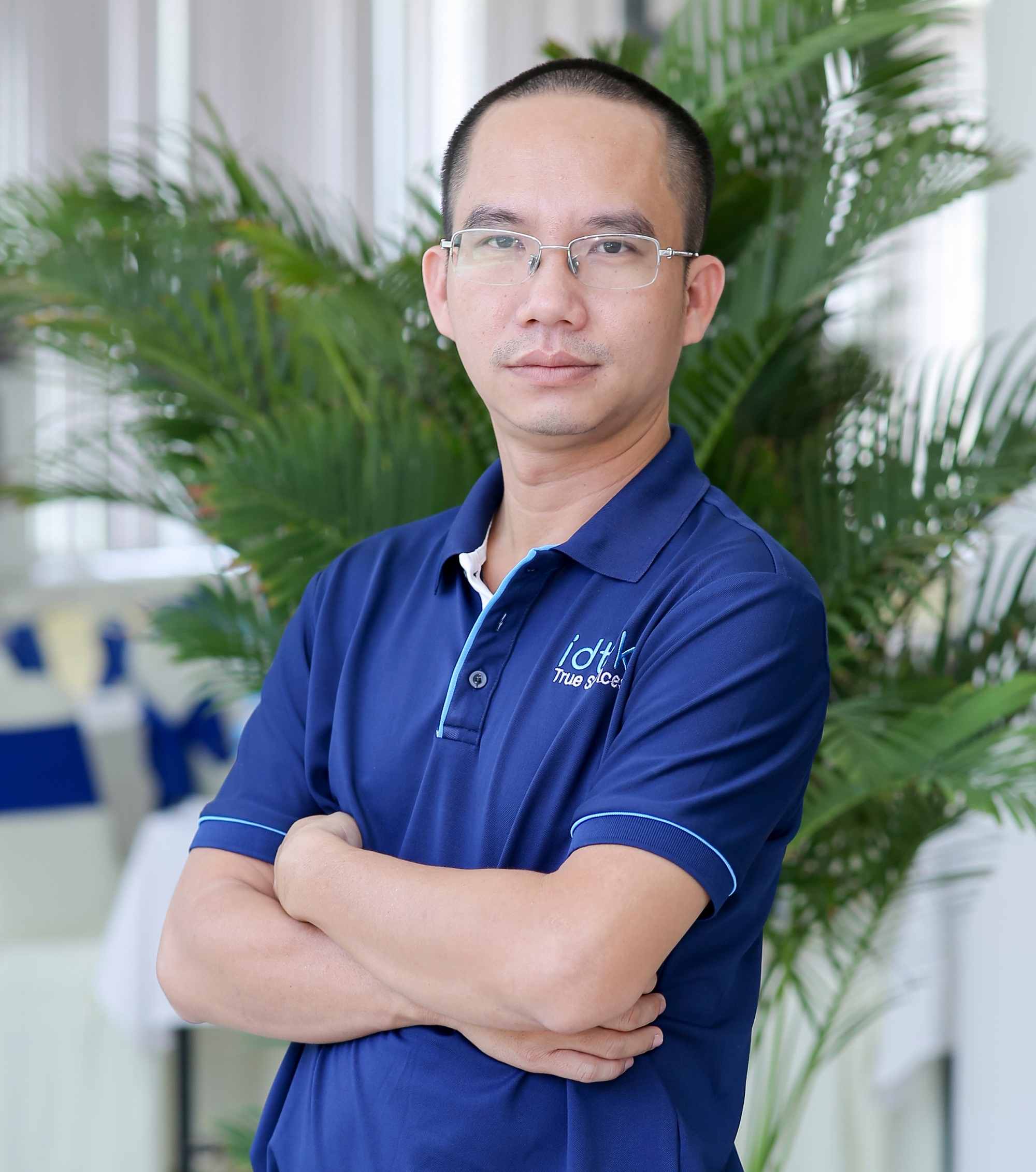 CO-FOUNDER - GENERAL DIRECTOR
PHAM THE MY
Over 16 years of experience in the field, including 6 years working at FPT Corporation, he has held the positions of Head of Unified Communications Department, managing many large and complex projects. He is one of CISCO's leading experts in the field of telecommunications with strengths in technology and many new initiatives on solutions and effective project implementation.

2019 to present General Director of IDTEK Joint Stock Company.
2012 - 2019: Established IDTEK Joint Stock Company - Vice Director.
2007 - 2011: 5 consecutive years of being an excellent individual at FPT & FIS.HCM level.
2006 - 2008: He obtained many advanced degrees from CISCO such as CCIE Voice Written, Cisco Contact Center, CCNP Voice. He was planned and trained as a source officer of FPT/FIS.